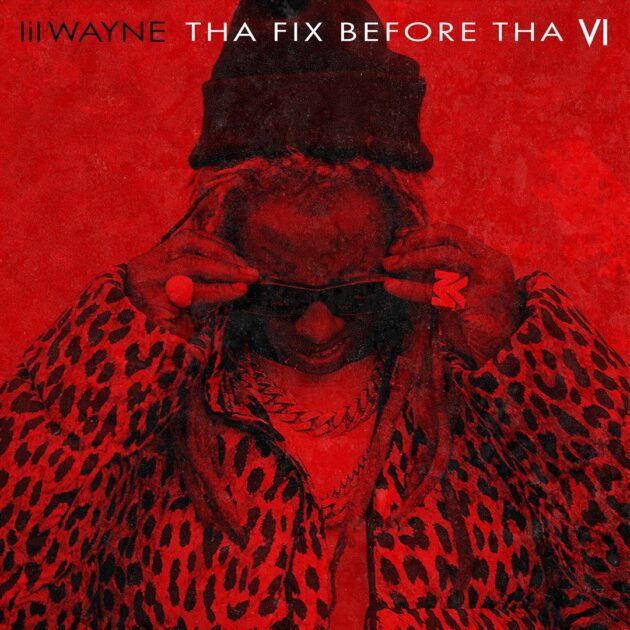 Tha Carter VI coming soon.
Lil Wayne apologizes for the wait with the release of his latest project, Tha Fix Before Tha VI.
As an appetizer to his upcoming Tha Carter VI album, Weezy shares its prelude featuring 10 new records including the previously released "Kat Food". Other tracks include "Birds", "Slip", "To The Bank", "No New Bitches", "Tity Boi", and "Good Morning".
Singer Jon Batiste joins Tunechi on the opening number, "Act Up" and fellow Young Money rapper Euro assists on Mr. Carter on "Tuxedo". Meanwhile, Foushee makes a cameo with "Chanel No. 5".
Tha Fix Before Tha VI is Wayne's first project since his and Rich The Kid's joint album Trust Fund Babies in 2021 and first solo album since his chart-topping 2020 Funeral. Lil Wayne's currently working on his long-awaited fourteenth studio album, Tha Carter VI, the sixth installment of his Tha Carter album series. The predecessor Tha Carter V debuted at No. 1 back in 2018 and was reissued with its deluxe in 2020.