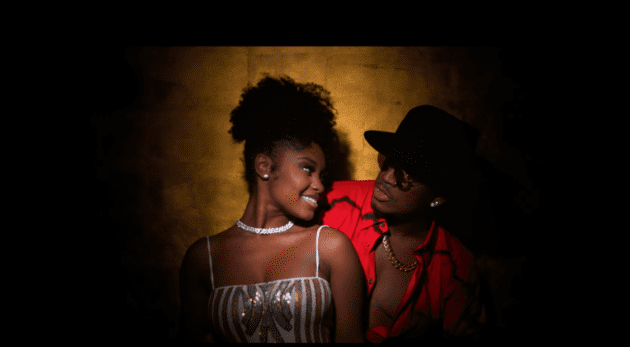 Rock on.
Ne-Yo is getting it in Miami in the video to his new single, "Link Up".
In the summery clip, the R&B singer cruises South Beach, hits the beach, and enjoys the party life with his crew and an abundance of beautiful women.
"Tell me I'm your favorite tonight / And we gon' do, we gon' do everything you like," he sings to his lady of interest over the Hitmaka, Cardiak, and Wu10-produced track which samples Michael Wycoff's '80's hit "Looking Up To You".
"Link Up" is Ne-Yo's first music since last year's Self Explanatory album.
980s R&B hit "Looking Up To You," recorded by Michael Wycoff.