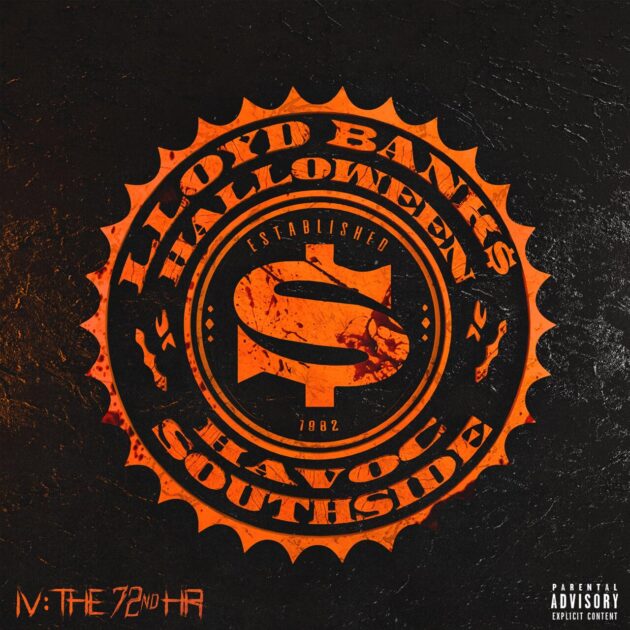 The havoc is back.
After seven years, Lloyd Banks brings back his Halloween Havoc mixtape series with its long-awaited fourth installment.
For his Halloween Havoc IV: The 72nd Hour., the Southside Jamaica Queens rapper releases 15 new tracks including "Above The Law", "Familiar Scars, "Dangerous Minds", "Trap Dice", "Take Me Under", "You Shouldn't Be Here, "Condolences", and more. Elsewhere, frequent collaborator Vado assists PLK for the "Diamond Heist", while Sy Ari Da Kid" checks in with Banks for their "Bad Advice".
Lloyd Banks first release his Halloween Havoc in 2008 before reviving the series back with Halloween Havoc 2 in 2015 and Halloween Havoc 3: Four Days Of Fury in 2016.
Halloween Havoc IV: The 72nd Hour is Lloyd Banks' second project this year following his latest album, The Course Of The Inevitable 3 in April.