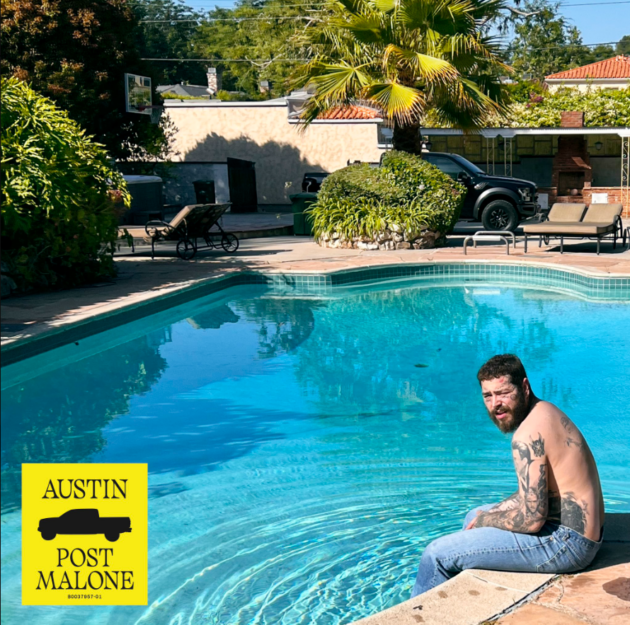 Living life overtired.
With Austin in the horizon, Post Malone takes it into "Overdrive" for the forthcoming's release.
On the slow-tempo tune, which is premiered with a live performance, the Stoney superstar sings the joys of living life to the fullest.
"Spend my nights on overdrive / I live my life on overtime / And there's nowhere I can hide / Now I live my life on overdrive," he sings.
"Overdrive" is Austin's third single following "Mourning" and "Chemical". The upcoming album arrives on July 28.