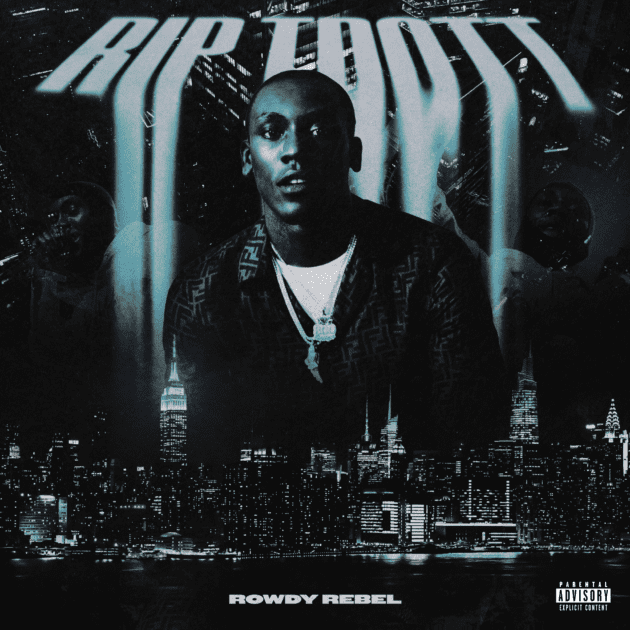 Woo!
Rowdy Rebel pays homage to his fellow comrade TDott Woo on his new single, "RIP TDOTT".
Over CARTER and Lollypop Beatz's knocking instrumental, the Brooklyn rapper reflects on his come and salutes the late Canarsie rapper.
"My pops was raising the man/ I couldn't just sit on the couch / By the time I hit 13 I knew how to back up an ounce," he raps. He continues on the hook, "I was on that block where boy got hit in this top / Trying to pick up his toddler / We was laughing at that shit all night / Like we have no problems."
TDott Woo, a rising drill rapper was fatally shot in Brooklyn last February. "RIP TDOTT" arrives on the heels of Rowdy's recent "Posture" alongside Fivio Foreign and Fetty Luciano.