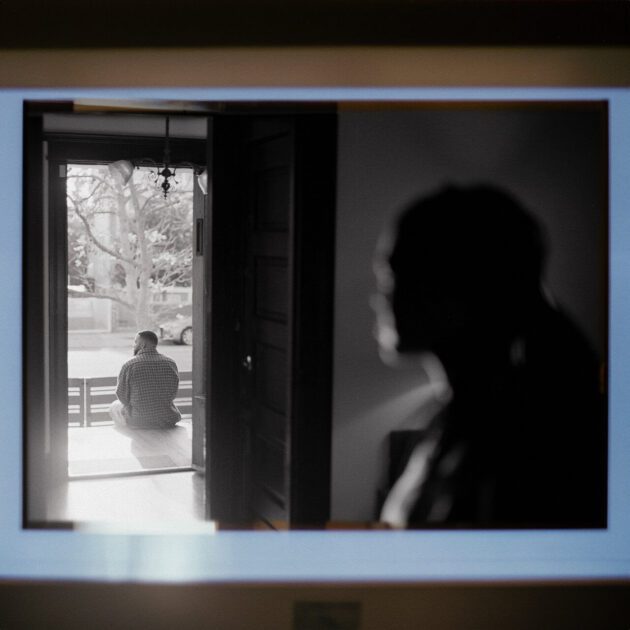 A world premiere.
Fresh off announcing his next album Porches, TDE's REASON carries on tradition and releases the latest installment of his "The Soul" series.
On the third installment, the Carson, CA rapper picks up where he left off and keeps the fiery bars going, this time over 9th Wonder's soulful production.
"A walking hypocrite 'cause once I got paid, I became him to them bitches / And never trick on 'em, we don't do the frivolous spending," he raps. "And if she ain't a church, why the fuck would she get some Christians? / If there's me and perfection, the fuck you gon' tell the difference?"
REASON first released "The Soul" back in 2018 and then followed up with "The Soul Pt. 2" prior to his debut, album New Beginnings in 2020.
Porches marks REASON's second album, releasing on August 11, which will include 17 songs featuring the previously released "At It Again" and "You Better (Jesus Take The Wheel)" as well as features from Zacari, Ray Vaughn, Doechii, SiR, Kalan.FrFr, Baby Tate, London Monet, and more.