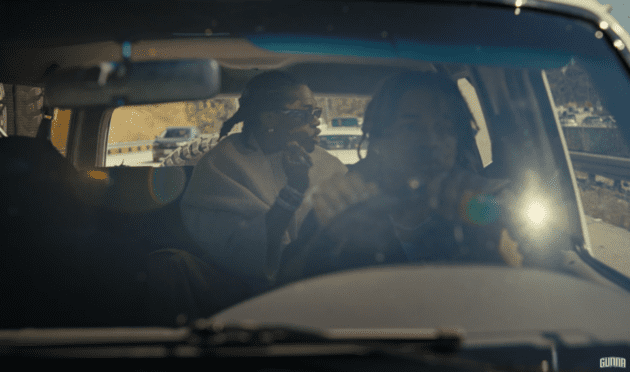 The chase is on in Gunna's new video, "rodeo dr", the latest from his most recent album, a Gift & a Curse.
Inspired by O.J. Simpson's infamous 1994 police chase, the Spike Jordan-directed video trails the rapper speeding away in a white Bronco as fans look on.
"Don't care 'bout no nigga been sending me threats, on the West, I get love from the Locs / Let me turn back around and go back to a cell for a nigga with internet jokes," he raps.