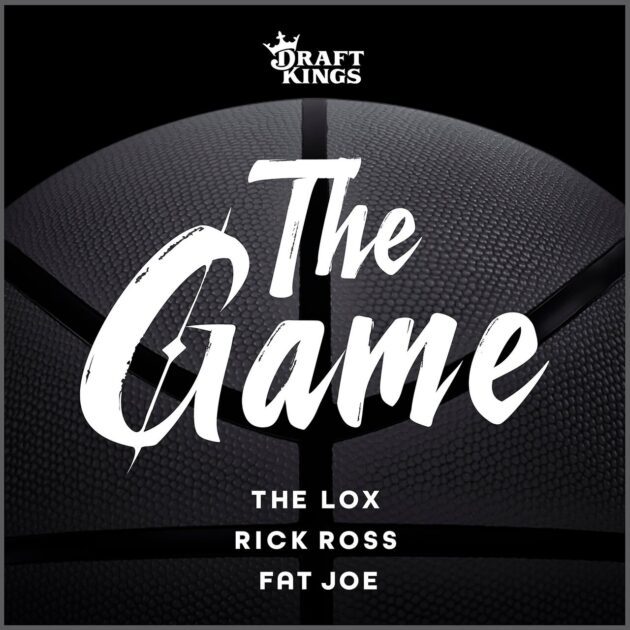 It's game time.
Rick Ross, Fat Joe, and The Lox get their head into "The Game" with their new single for the fantasy sports contest brand, DraftKings.
Produced by Buda & Grandz, Mike Kuz, and Setfree, Jada, Rozay, Joey Crack, and Pinero connect their industry and street smarts to the victories of the sport of basketball.
"There's nothing like the feeling of being in the building / All of a sudden, the good guys turn into the villains," raps 'Kiss, while his D-Block compadre matches the energy. "I'm never afraid of contact / Physical or on the block, imagine my next contract," raps Styles.
Meanwhile, Rozay pulls up for his team. "Living like Young Thugga / Winning shot at the buzzer / Do it all for my niggas, V.I.P for my mother," raps the MMG boss before passing it to the Terror Squad front man. "Hit 'em with the Shammgod / Then euro step / Fade away, all you here is the net."
"The Game" arrives alongside a compilation video of some of the NBA's biggest stars. It is currently being aired during the ongoing 2023 NBA Play-In Tournament on ESPN.