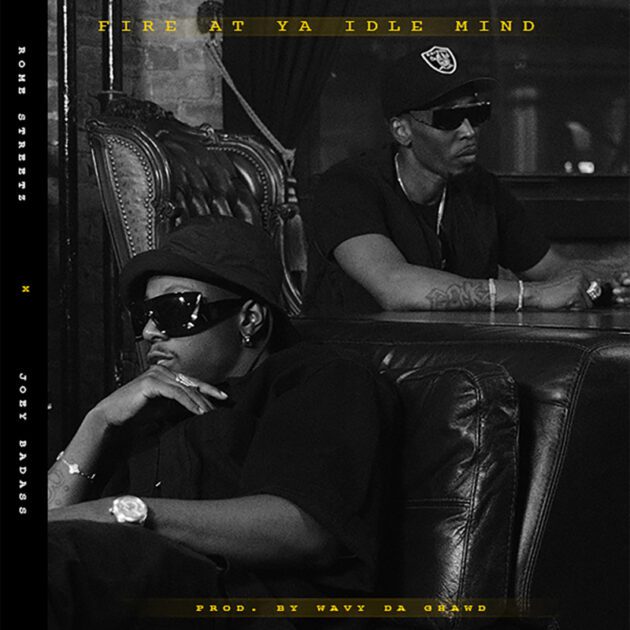 It's a Griselda and Pro Era affair.
In preparation of his upcoming Noise Kandy 5, Rome Streetz links with Joey Bada$$ for the forthcoming project's first single, "Fire At Ya Idle Mind".
Over Wavy Da Gawd's scorching production, the two New York rappers deliver some of their most grittiest and competitive bars for their rivals.
Rome raps, "Pay to pocket, thеse 85ers try to watch it / Though they dumb and dеaf and got limited sight in they optics / Get shot moving on some opp shit," before Joey follows his lead.
"Niggas think this shit is sweet / I roam streets with chrome heat / And always keep one in the dome piece," raps Badmon.
Rome Streetz's Noise Kandy 5 drops September 29 and will also feature contributions from Curren$y, Boldy James, Rigz, Conductor Williams, Evidence, and more.