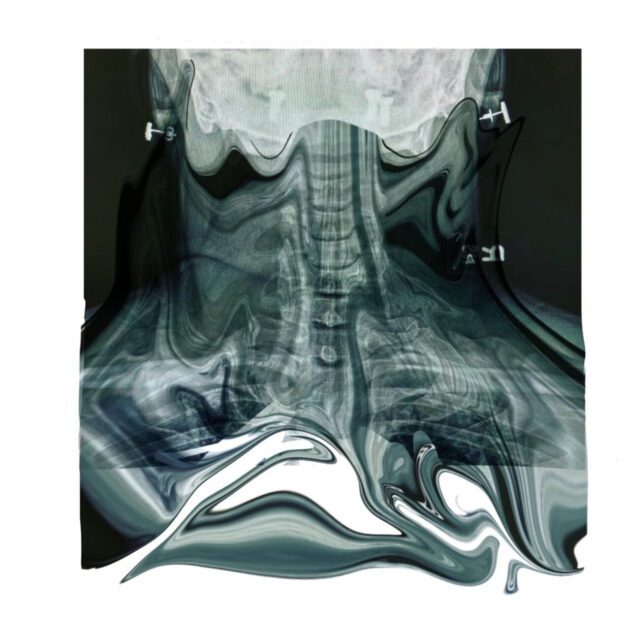 Happy Birthday Terius.
In celebration another trip around the sun, The-Dream reaches into his vault and gifts his fans with his latest release, "Stream Stream (V7 Demo Archive 9.20)"
On the mellow and unreleased track, the 45-year-old Grammy award winning singer and producer croons over a lost love.
"It's a cold world without you in it / All we gotta do is get past the beginning," he sings. "It's a dangerous world without you in it / And love isn't about the start, it's about how you finish."
The track is The-Dream's first official music since his 2020 project, SXTP4 (Sextape 4). Since then, he's contributed to recent projects from behind the scenes from Rihanna to Beyonce, and more.