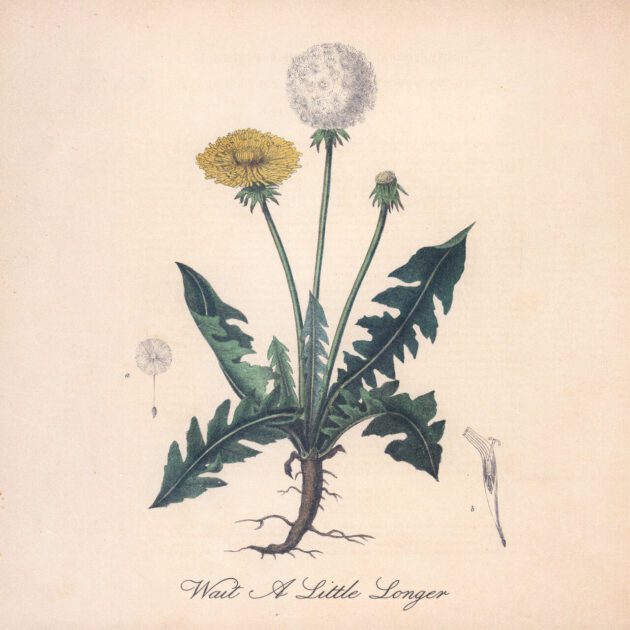 Done holding.
Snoh Aalegra keeps the new music going with her latest drop, "Wait A Little Longer".
On the tender ballad produced by Sensei Bueno and Mellodust, a vulnerable Snoh laments over a former love and hopes to rekindle the flame.
"This wasn't the ending, I was imagining / Would it make a difference if I told you? / I'm not getting sleep at night these days / Things don't feel the same at my place."
"Wait A Little Longer" arrives on the heels of her previous "Sweet Tea" and "Summer Be Mine".