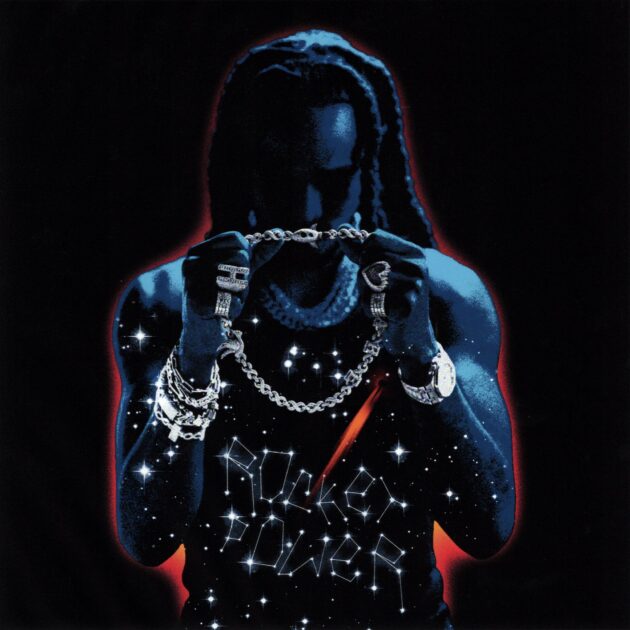 Long live Takeoff.
Quavo salutes his late nephew and fellow Migo, Takeoff on his new album, Rocket Power.
For his second solo LP, Honcho keeps Takeoff's legacy alive on "Greatness" and reunites with his fellow ATLien Future for "Turn Your Clic Up".
Takeoff makes his posthumous appearance alongside his uncle on two tracks including "Patty Cake" and "Back Where It Begins" alongside Future. The 18-track effort also includes "Fueled Up", "Wall To Wall", "Rocket Power", "Mama Told Me", and more. Young Thug appears on "Focused" and Hunxho and BabyDrill assist on "Stain".
Rocket Power is the follow-up to Quavo's solo debut Quavo Honcho in 2018. It is also his first project since his joint album with Takeoff, Only Built For Infinity Links in 2022. Takeoff was fatally shot in Houston a month later.