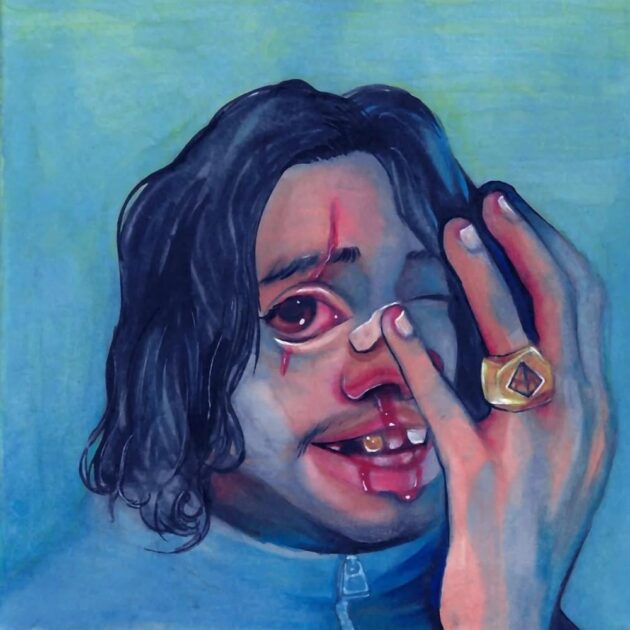 At last.
After rolling into the year with a few loosies, Russ has finally released his fifth studio album, Santiago.
The 13-track set includes "See You Soon", "Fraud", "I Love You Boy", "Oasis", "Tunnel Vision", "Fatima", and "The Wind" among others.
"SANTIAGO is my journey to self love & self mastery while touching on the obstacles that have provided resistance along the way," says Russ. Feelings of emptiness, inadequacy, imposter syndrome, doubt, anger, shame (to name a few) and ultimately issues from my childhood that have shown up in my adult life. It's my attempt to understand, navigate and heal. It's the most vulnerable music I've ever made and I had to do a lot of excavating to make it. I hope that by listening to me face my own emotions, you all gain the courage to face your own. It was a confronting experience and I hope it resonates with people who are trying to navigate the obstacles on their own journey because as Paulo Coelho said, "one man's journey is every man's journey."
Santiago is Russ's first project since his Chomp 2.5 EP in May.