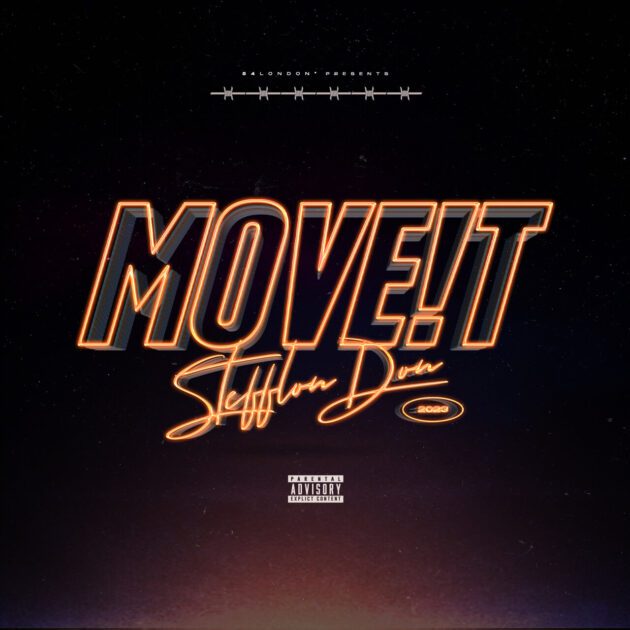 Move!
Stefflon Don is shaking what her momma gave her on her new single, "Move It".
Interpolating Reel 2 Real's 1993 hit "I Like To Move It", the British rapper flaunts her assets and seductively puts it to good use.
"These hoes demonic, deep throat, you want it / He wanna play with the kitty cat like atomic / Come at it, must hit it, my titties is so exotic / Miss Piggy pretty, no biggie, she be bouncing on it."
"Move It" is Stefflon Don's first single of the year and the follow-up to last year's "The One", "Like That" and "Juice". She can be found on Jim Jones and Hitmaka's "I Am" from their Back On My Prime album.