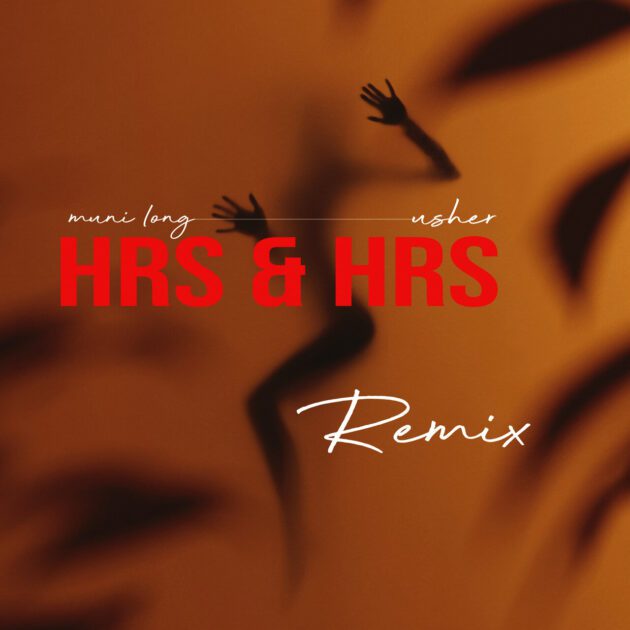 Yeah, man.
Muni Long's putting in the extra work on her "Hrs & Hrs" remix featuring Usher.
On the provocative duet, Usher reworks the ballad by reassuring his love for his significant other.
"Where would I be if I didn't have you? / I'd be a fool / What's mine is yours and is ours, yes it is," he sings. "I've never been in love like this / Alone like ours."
The original track Muni Long's 2021 album, Public Displays Of Affection: The Album.