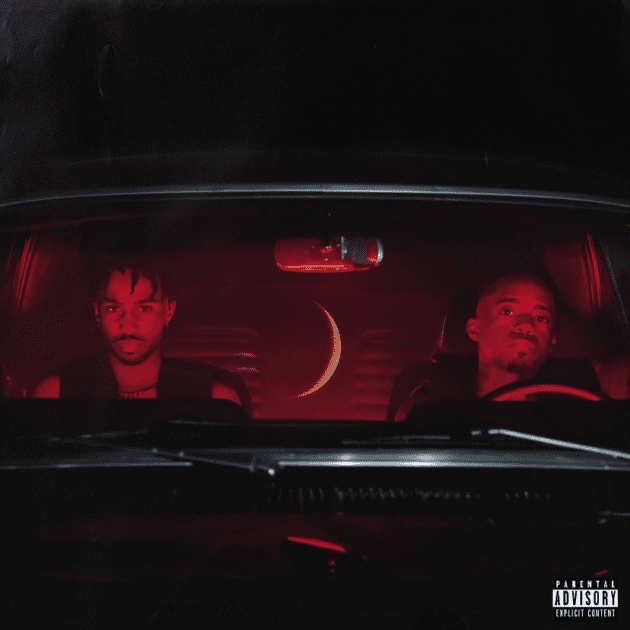 THEY. are back with their brand new single, "Riptide".
With producer Romano behind the boards, the R&B duo Dante Jones and Drew Love takes the ladies to the bedroom for a hot and steamy affair.
"And now I'm swimming in your water so deep / I'm strokin' places you ain't know I couldn't reach / Pushing on your bust got you screaming so loud / I'm bumpin' Usher just to drown this shit out."
"Riptide" is the follow-up to THEY.'s previous single "In The Mood" featuring Yung Bleu, presumably off the pair's forthcoming album.