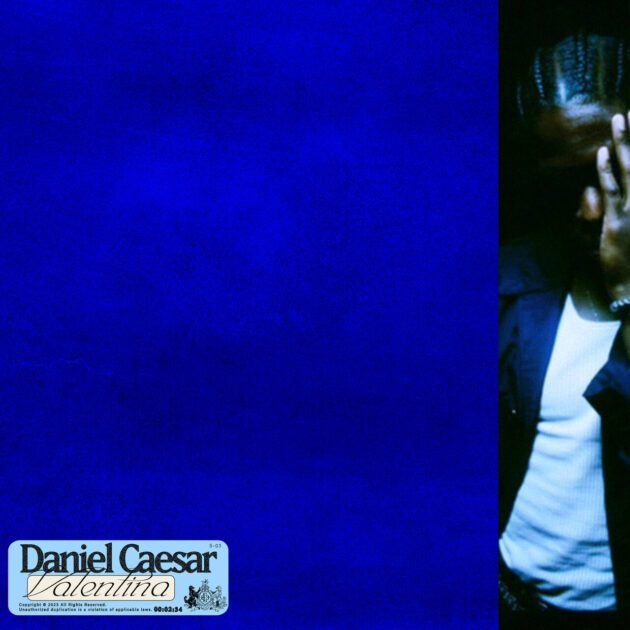 Daniel Caesar keeps the new music going with his latest release, "Valentina".
On the sultry ditty, the Ontario singer croons over his woman of interest, who is involved, with some of his tender love and care.
"I know it's late, and I know you got a man," he begins on the opening verse. "Please understand, baby, he won't / Love you like I do."
"Valentina" is the follow-up to his recent "Let Me Go" and are both off his upcoming album, Never Enough.