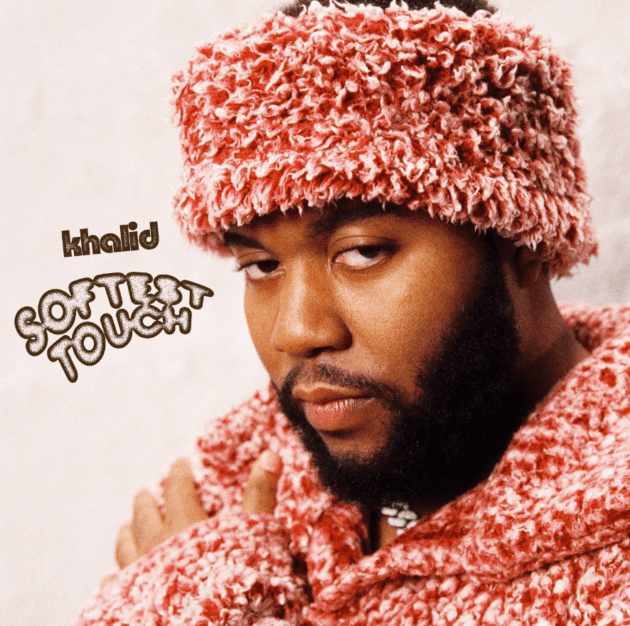 As Khalid continues to prepare his upcoming Everything Is Changing album, he returns with this "Softest Touch", his first single of the year.
On the sultry ballad, the El Paso singer sings the pleasures of his lover's presence and feels.
"You've got the softest touch," he sings on the hook. "I just can't get enough / When it comes to you / You are the one I want."
"Softest Touch" follows Khalid's upcoming album's previous releases including the most recent "Satellite" as well as "Skyline" and "Last Call".