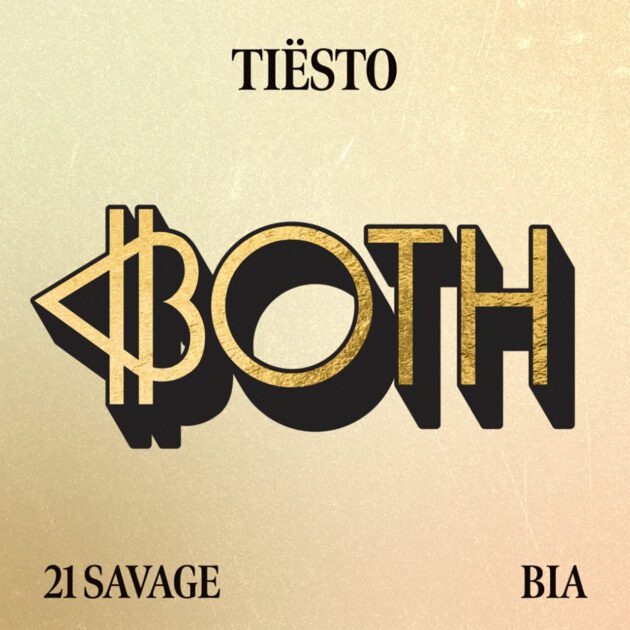 For love and money.
Dutch DJ and producing extraordinaire Tiesto and BIA connect on their new single, "Both" featuring 21 Savage.
Lead by Tiesto and The Monarch's dance-production, BIA's all about the paper and being pampered. "This money and the love, I need both of them / In the back of the 'Lac, gimme both my friеnds," she raps, while 21's indulges in the finer things in life such as fast cars.
"Fly first class now but I used to fly in coach / Got a million dollar limit on the credit card, I spend most / Seen a Lamb' and a 'Rari, couldn't decide, so I bought both / They be talkin' 'bout net worth but I bet my net your gross."
The tack is Tiesto's first music since his Drive LP earlier this year. Meanwhile, BIA's hot off her Really Her EP and 21 Savage can be found alongside Summer Walker on Usher's new, "Good Good" single.