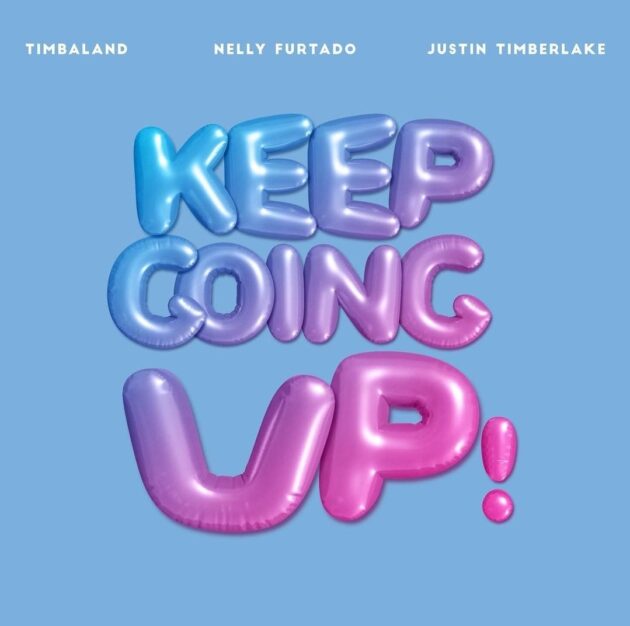 The king has returned.
Timbaland reunites with frequent collaborators Nelly Furtado and Justin Timberlake on their new collaboration, "Keep Going Up".
Dubbed as the first song of ESPN's new weekly Monday Night Football music, curated by Timbaland, the super producer and pop star duo bring their hitmaking chemistry with their confident rhymes.
"I been working on my gains lately / I been loving myself on the daily / Had to cut some people off, they were draining / I'm no longer settling, I'm upgrading, raps Furtado, while JT adds, "I'm a top-notch dresser, one-two stepper / Still got the belt, don't buckle under pressure / Champ and still reigning."
"Keep Going Up" is the second collaboration from the trio following their 2007's "Give It To Me".