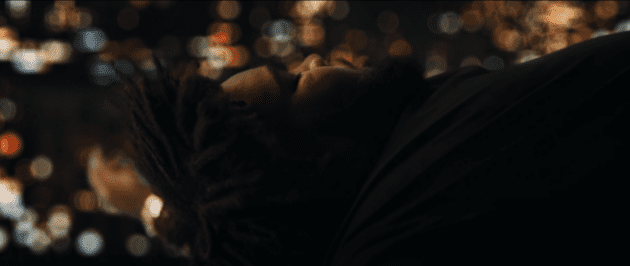 Rod Wave opens up on his emotional single, "Come See Me".
Arriving alongside its music video, Rod vents from inside his condo where he touches on the struggles of life, fame, friendships and more.
"Last night, I was so high, almost jumped out of the window / And my love's all yours, it's all yours from a distance / I was thinking, if you ever need me, come see me," he sings.
"Come See Me" checks in following March's "Call Your Friends" and are both off his upcoming album, Nostalgia which is due September 15.