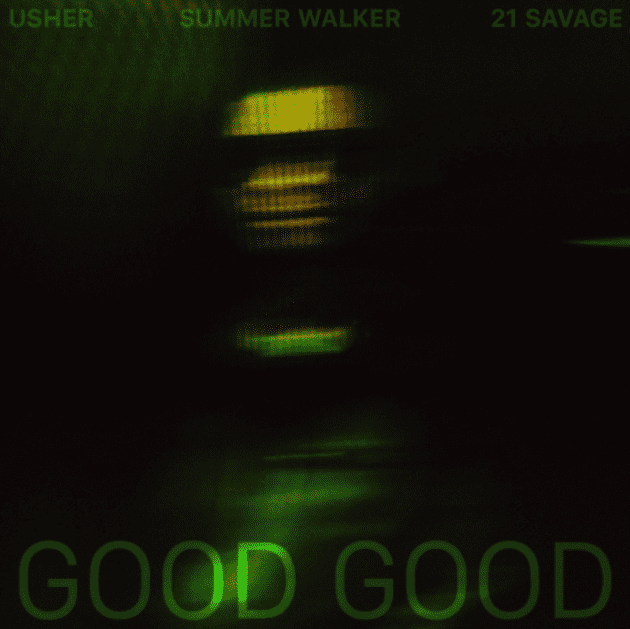 It be like that sometimes.
Everything is fine with Usher on his new "Good Good" single featuring Summer Walker and 21 Savage.
On the Mel & Mus-produced groove, the A-Town singer reflects on a former relationship and how they're still on good terms. "I hate that we didn't make it to forever / Probably ain't getting back together," he sings. "But that don't mean that I can't wish you better / We ain't good good, but we still good."
Summer Walker gives the track a woman's point of view ("It didn't work, but I hope you find another I wish you peace, I wish you good sex and good sleep.") while 21 keeping in touch. ("I come through from time to time and have you grabbing them sheets / That's if you want to, I'm just playing girl, stop smacking your teeth."
"Good Good" is the follow-up to Usher's "Glu" in March. It marks his first collaboration with 21 Savage and his second with Summer Walker following 2020's "Come Thru".