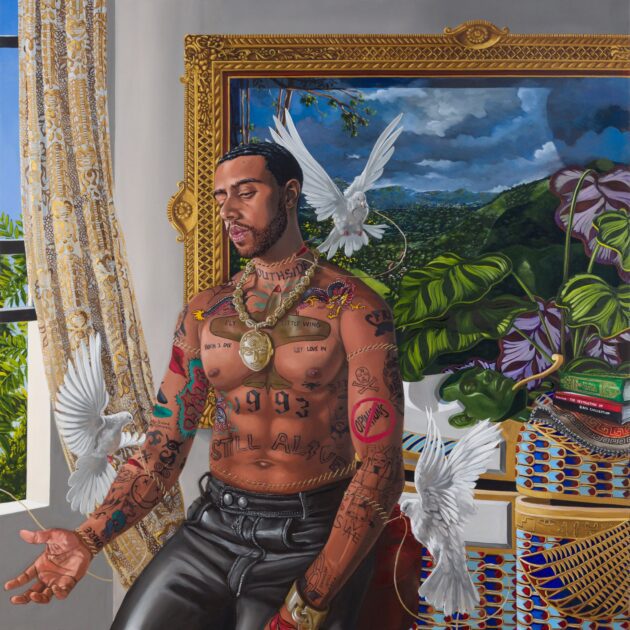 Could you imagine.
Fresh off the announcement of his new album, Victor, Vic Mensa releases the forthcoming's latest single, "Blue Eyes".
On the powerful record, the Chicago rapper opens up on the topic of skin color and self-love.
"I would stare at my parents and wonder why my appearance was different, used to wish I was white, would fantasize, raps the half-black and half-white artist. "Kindergarten, labeled retarded, was traumatized / A pipeline has gotten me into homicides."
"Blue Eyes" will live on Vic Mensa's sophomore album, Victor, which is due September 15. It follows the previously released "Eastside Girl" featuring Ty Dolla $ign.