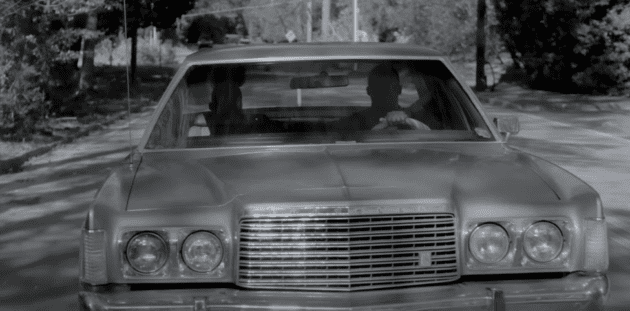 Understood without words.
Ace Hood is back and pulls up with his "Uncomfortable Truth", the latest single from the Floridian MC featuring Benny The Butcher and Millyz.
"I prayed for this moment, thank you, Lord, I'm truly grateful," raps Ace while riding through the city in the black-and-white visualizer directed by Alex Heider."I'm doing numbers I can't tell, I'm off the major labels."
Benny serves the streets with his prolific rhymes ("How the feds get a nigga to rat and burden his kids? / And the nigga he told on release date be earlier than his?), before Millyz utilizes his play with words ("I never went to science class, but my role models was chemists / Hottest out, regardless, if they don't post it on Akademiks.")
"Uncomfortable Truth" is off Ace Hood's upcoming project, his first since his Body Bag Vol. 6 mixtape from February. Meanwhile, Millyz just released his new album, Blanco 6 and Benny can be heard on French Montana and DJ Drama's "RZA".