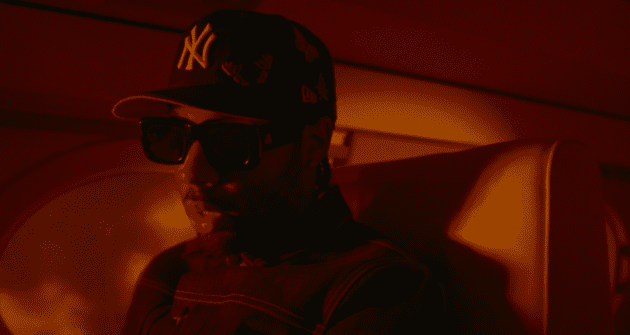 Brent Faiyaz gets his Quentin Tarantino on in his new video, "Jackie Brown".
Drawing inspiration from the 1997 classic film, the nostalgic clip depicts Brent at a salon and a tailor shop before sailing on a yacht and enjoying a lavish dinner with friends.
"My new bitch look like Halle Berry / But she don't love me, she too scary / My old bitch fine like Jackie Brown / I don't wanna love her, she too down," he begins as he flies above the clouds on his private jet.
"Jackie Brown" is off Brent Faiyaz's latest album, Wasteland featuring Drake, Tyler, The Creator, The Neptunes, Alicia Keys, DJ Dahi, and more.