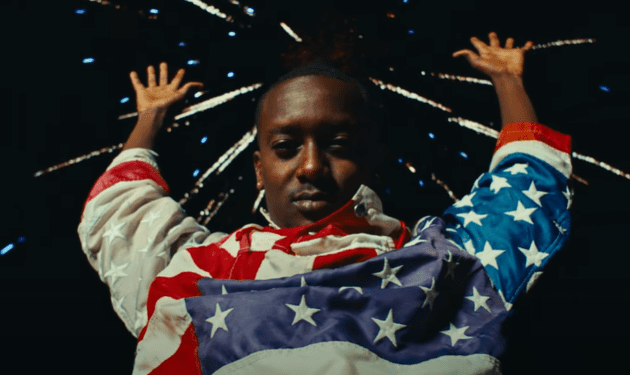 Don't forget to breathe.
After a relatively quiet year, Buddy made his return earlier this month with "Free My Mind" and now shared the video for the single.
Directed by Tommy Nowels, the clip centers the Compton rapper taking a moment of reflection in a series of scenes including a sauna, the L.A. Memorial Coliseum, and an early morning job along the beach.
"Remember I was lost and alone / Had to find myself / Pictures of the homies that's gone," he begins laying in a room with head phones and in the kitchen at the crib. "To remind myself / Life that we living ain't long / Only time will tell / Will I make it rich off of songs," he continues from the front yard with the neighborhood kids.
Produced by Tae Beast, Rob $tone, and Jay Versace, "Free My Mind" is Buddy's first music since last year's album, Superghetto.