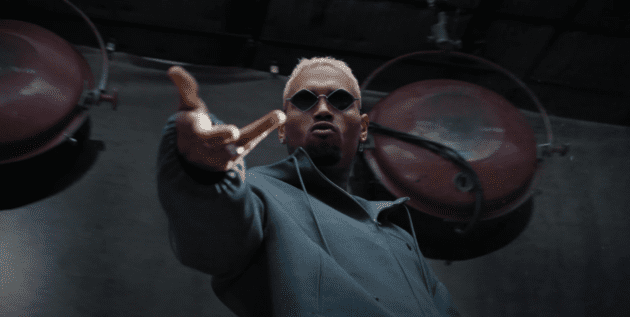 Sensational!
Chris Brown brings the "Sensational" vibes with his new single featuring Davido and Lojay, which checks in with his dance-filled video.
Directed by Child, the elegant clip finds Breezy showcasing his striking dance moves from various sets featuring his collaborators and stunning women.
"This one, she's fine, oh yeah / She want this, then she got this / She no be controlling, yeah
She dance it and she wind it," Breezy sings.
"Bad, see the way I jump on NYZ / Freak gyal, she got the best I've seen," adds Davido while Lojay follows suit. "I need you now-now / Put me on fire, like you London / Girl, you taste so divine, yeah."
"Sensational" is the follow-up to "Summer Too Hot" and are both among the 11 tracks off Chris Brown's upcoming eleventh studio album, 11:11 due November 11.