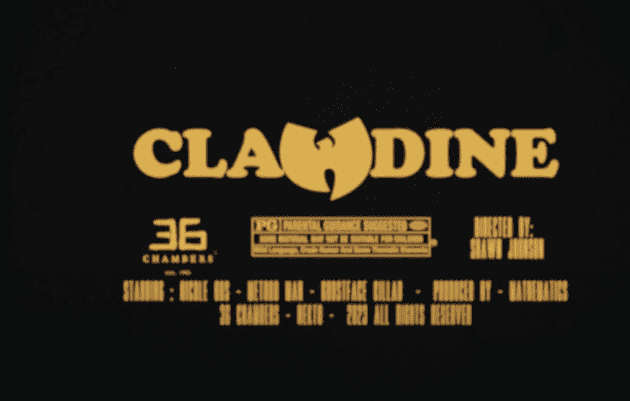 The saga continues.
After premiering the song for Shade 45's Sway In The Morning, the Wu-Tang Clan officially releases their new single "Claudine" on digital streaming platforms along with its music video directed by Old Souldbrother One.
Lead by Dutch neo-soul songstress Nicole Bus' powerful vocals, Method Man and Ghostface Killah big up the lady in their lives over a soulful soundbed by the Wu's in-house producer and and DJ, Mathematics.
"In a feed up position like in a womb / You're not feeling I given that much, you be feeling it soon," raps Meth referencing a love tale from the hood, while Ghost shows love to his mother with a heartfelt verse.
"I reflect on the scriptures and old pictures / Staring at my mama in the kitchen doing dishes / Despite how she was living who am I to judge / But what I've learned, if your mama is alive show her love," raps Iron Man.
"Claudine" marks the Wu's first official single since their previous album, The Saga Continues in 2017. In 2019, they released their Of Mics Of Men EP, a 7-track project inspired the iconic group's Showtime docuseries, Of Mics Of Men. Most recently, Ghostface Killah released his new single "Yupp!" featuring Remy Ma in August.