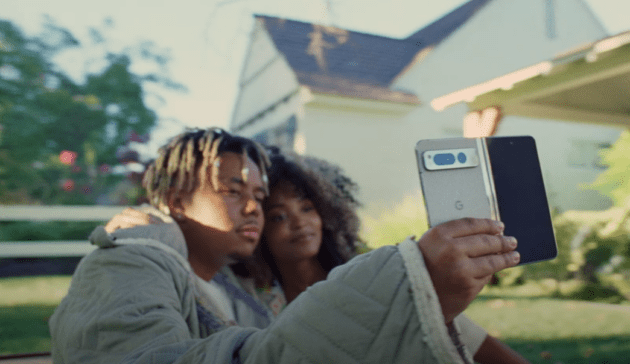 She love me. She love me not.
Cordae's centered in a complicated relationship in the newly released video to his recent single, "Make Up Your Mind".
Directed by Loris Russier, the visual captures Cordae and his woman through their ups and downs of their relationship from romantic picnics in their backyard to arguments in public.
"Yeah, uh, okay / Shawty got mad potential, I see it," he raps with a melodic delivery. "Daddy full Black but her momma Korean / She know I'm getting money from the cars that I be in / Young rich nigga but the shoes European."
The Dr. Luke-produced single follows January's "Two Ten" featuring Anderson .Paak. Cordae has since released his "Water (Freestyle)" and a feature on Lyrical Lemonade's "Doomsday" with Trippie Redd.