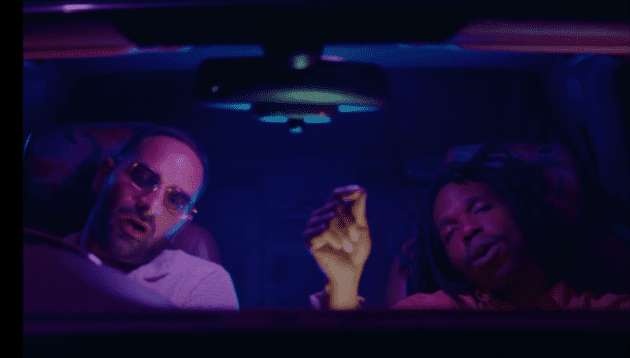 La Musica de Harry Fraud.
Curren$y and Vico bring the lilac and lavenders out in their new video, "Purple Picasso".
Courtesy of Dope Media, Spitta and Vico trade raps while cruising Miami in a series of purple-colored whips.
"I'm actually a boss in this motherfucker / Ross threw a car show on his lawn, we sent calls to that motherfucker," raps Curren$y over Harry Fraud's production. "Please don't stop, got them chrome hammers on my drop top / Peace signs on a hood ornament, drug war is hot."
The track is lifted from Curren$y and Harry Fraud's collaborative Vices project also featuring Benny the Butcher, Jim Jones, Rome Streetz, and more.