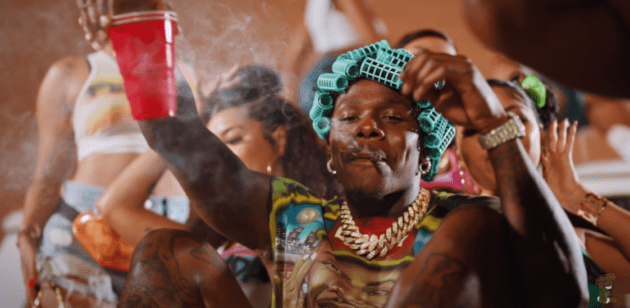 Ghetto fabulous.
DaBaby brings his shenanigans to the hood in his new video, "Ghetto Girls>>>>"
In his self-directed clip, DaBaby's caught in a series of scenarios inspired by the films Friday and Next Friday.
"You can tell that I ain't never had shit, but that don't matter, 'cause I got it now / She love to see when daddy got it on, come give me head with your bonnet on," he raps.
"Ghetto Girls", which is sampled by Cash Money's "Project Chick" is one of the DaBaby's Call Da Fireman, which also includes "Shake Sumn" and "Selling Crack" featuring Offset.