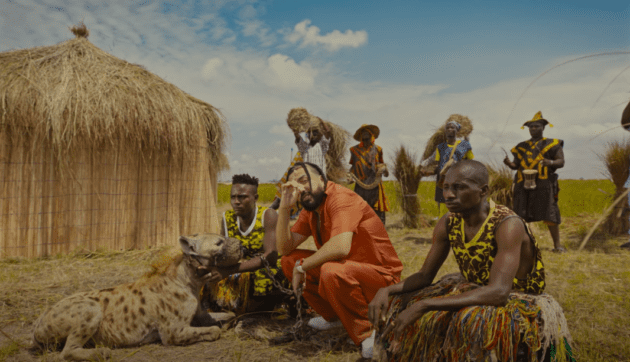 Haan!
French Montana and Swae Lee reunite on their new single, "Wish U Well", which arrives along side its music video.
Directed by French Montana, the "Unforgettable" hitmakers bring the vibes from Makoko in Lagos, Nigeria as locals dance to the tune.
"Montana! / Her top disappeared like Houdini / Gucci socks on, don't g me," raps Montana. "Tell 'em we got yachts if they fishing / Crib, three islands in the kitchen," he continues before Swae Lee adds, "I never wish to let you go/ I'ma let you go / In the midst I let you go / Understand me, I'm technical / I never wish to let you go."
"Wish U Well" is the follow-up single to French Montana's "Good Summer" and presumably off his forthcoming album.