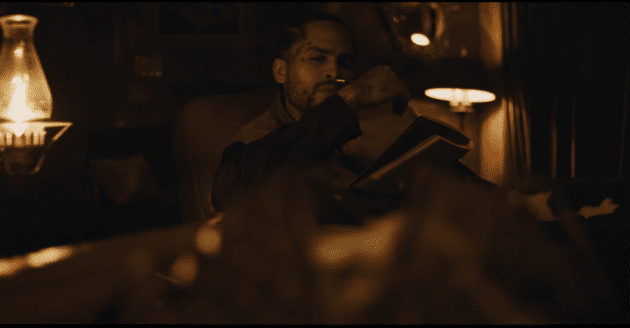 Muddy waters.
Dave East's enjoying nature in his music video, "Thru The Mud".
In the outdoor clip, the Harlem rapper saddles up at a ranch where he farms a herd of horses and goats, fly fishes at a creek, and reflects inside his cabin.
"How I'm 'posed to carry on? Lotta niggas gone, I don't really feel right," he begins. "Real tough on that social media, I bet that you pussy in real life / You already hurt mе before, I know you, so that's not a pain I'ma feel twice / I ran up in thе label, I'm not 'bout no games, I ain't gotta pray that my deal right.
The track is lifted from Dave's latest album, Fortune Favors The Bold featuring Cordae, Tyga, Ty Dolla $ign, Coi Leray, Kid Capri, and Stacey Barthe.