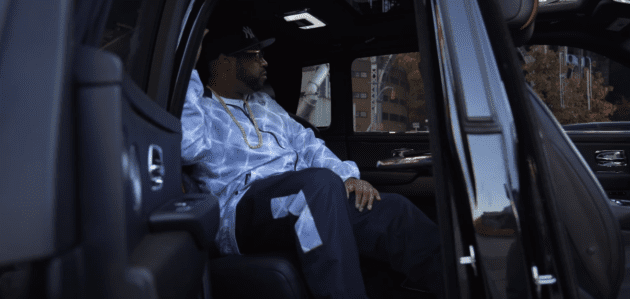 Long Live Kay Slay.
Hip Hop is still riding with DJ Kay Slay's Rolling Deep series, and the late DJ and hip hop pioneer's got 200 MCs onboard the latest installment, "Rolling 200 Deep".
Directed by Richie4K, the video centers 200 rappers from across the region spit their contributed verses from their stomping grounds which clocks in over an hour.
"Ayo not one gold chain in this bitch / Young niggas fucked it up what it looked like to be rich," begins Sheek Louch, while Snoop Dogg pays homage to the Drama King "Equivalent to none, relevant to all /
Kay Slay we pray 'cause heaven sent the Dogg."
Featuring a diverse group of MCs from multiple eras of hip hop, the Suits TM-produced track also includes Bun B, Dave East, Jim Jones, Raekwon, AZ, KXNG Crooked, Cory Gunz, Sauce Money, Mic Geronimo, Paul Wall, Ransom, Big Daddy Kane, Grand Puba, Ghostface Killah, and many more.
The previous installments of DJ Kay Slay's Rolling Deep series include 2020's "Rolling 50 Deep" and 2021's "Rolling 110 Deep". DJ Kay Slay tragically passed away due to complications of COVID-19. He was 55.