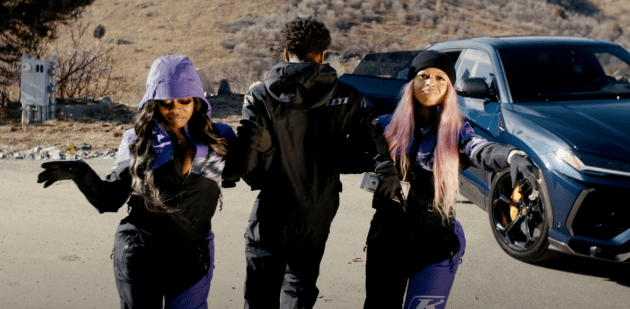 It's Top!
With his Decided 2 album right around the corner, YoungBoy Never Broke Again releases its latest offering, "Slime Examination".
Along with the release, the rapper releases the accompanying visual which finds him outdoors and inside his Utah residence catching vibes with friends and spending time with family.
"I done drove inside that Porsche and let her ride me like a surfboard," he raps bundled up alongside a few luxury cars outside. "Riding 'round in that Rolls, young nigga could get one if you work for it / Partying with these hoes, I get holy, need to go to church for it / One inside the hole, I ain't had to use no club."
Decided 2 will be NBA's fourth album of the year and it features the previously released "Deep Down" and "Return Of Goldie". The album drops November 10.