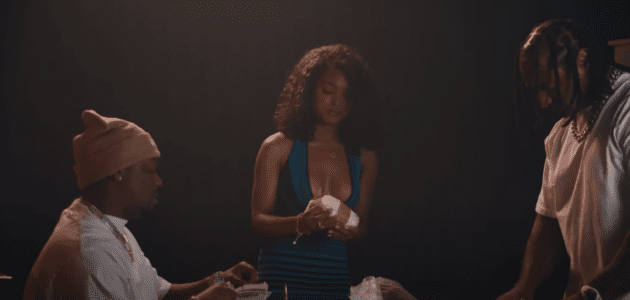 Hit-Boy keeps it in the family with the fourth installment of his Tony Fontana song series, which arrives with its music video.
With ThirdEyeRaz back behind the lens, the father-and-son duo are stacking bread and packing up kilos for their introspective collabo.
"Last night I woke up in the middle of night / Had a bad dream that I was in a middle of a fight / Open up my eyes right before I got blasted / Act up on niggas but I'm not active," raps Hit-Boy.
Last year, Hit released "Tony Fontana III" with Curren$y. "Tony Fontana 4" checks in following Hit-Boy and Big Hit's "More 4 Me" from last week. Surf Or Drown 2 coming soon.