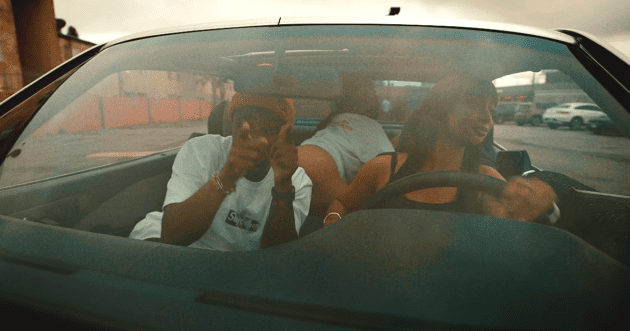 IDK is on top of his game in the video to his new single, "850 (We On Top" featuring Rich The Kid.
In the clip, the pair deliver their braggadocious bars while cruising the city in a drop before linking up in a warehouse.
"The watch is one of one, it came from Paris, it came with some documents / I'm seein' you doing your thing, I know, I know but I do the opposite," raps IDK before the beat changes for Rich The Kid. "Fell asleep in the trap / How I woke up in Paris? / Pullin' up in that Spyder / Got these niggas embarrassed."
"850 (We On Top)" arrives following the Maryland-based rapper's previous "Radioactive".