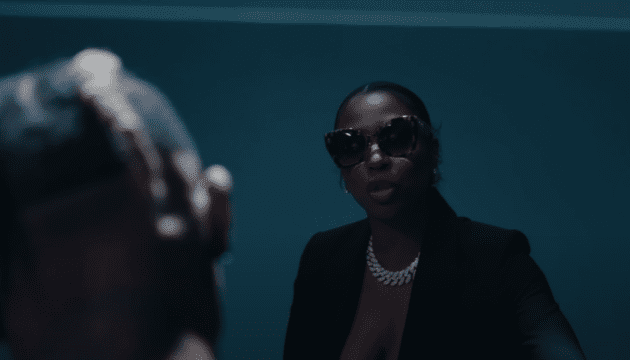 Gangsta Grizzillz.
Kash Doll and Icewear Vezzo link up in their new music video for "RNQ".
Directed by Diego, Kash Doll talks her fly shit to her male victim who is tied up, while Icewear Vezzo who joins her at the remote location and delivers a hot verse.
"How I'm gon' stop spending dog shit when it keep coming? / When my son was born, inside the savings was a hundred," Kash raps on the hook.
The collaboration is off Kash Doll and DJ Drama's Back On Dexter: A Gangsta Grillz Mixtape, which also features Babyface Ray, Lakeyah, Sada Baby, and more.