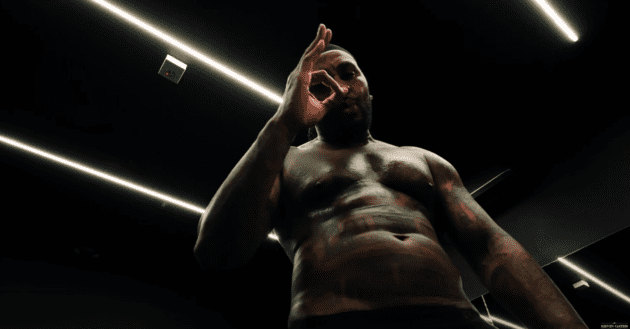 Listen to this track, bitch!
Kevin Gates is straight flexing in his new music video, "Do It Again".
Directed by Gerard Victor, the Breadwinner lyricist raps turning his losses to wins while working out in the gym before stunting throughout Miami.
"I fell down every time that I ever tried but I got up again and I did it again," Gates raps as he cruises South Beach and sails on his yacht with his lady. "I do it again / I know I was born to lose until I decided to win, I do it again."
"Do It Again" is produced by Drumma Boy and is the follow-up to March's track, "Trying To Forgive". Kevin, who released his Khaza album just last year, can also be heard on T.I.'s latest single, "Active".