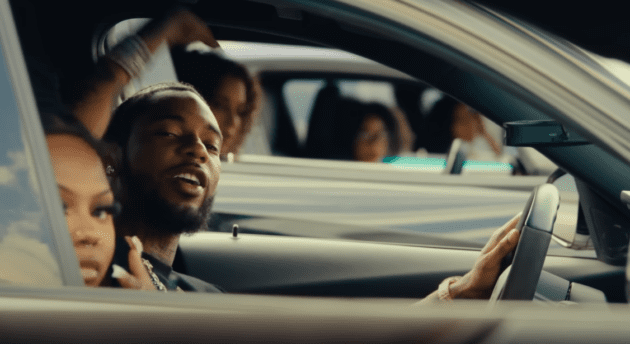 One, two, three, four…
Key Glock puts the pedal to the metal in his new video, "Chromosomes".
Directed by Chris Villa, the high-octane clip centers the Memphis rapper boasting his wealth in the midst of various vehicles burning rubber and a group of eye-candy.
"Yeah, I really, really get it while these niggas hustling backwards / I got one too many chains on, this cost a Phantom," he raps before racing off with a few scantily-clad drivers. "Yeah, they say money talk, well, can you please excuse my grammar?"
The Bandplay-produced banger is one of the tracks off his Glockoma 2 album, which he has since followed up with its deluxe.