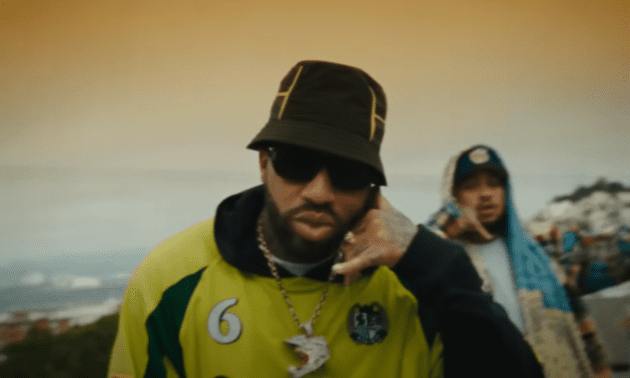 Larry June and producer Cardo keep it moving on their latest release, "Chops On The Blade".
Shot in Larry's home town of San Francisco, the accompanying music video centers Good Job Larry and Cardo kicking it through out the city.
"Bonafide snow guaranteed to make dollars / It's only two bitches that I like /A trapping-ass ho and a square that keep it solid," raps Larry.
"Chops On Blade" is the second single following "The Good Kind" and are both off their upcoming project, The Night Shift.