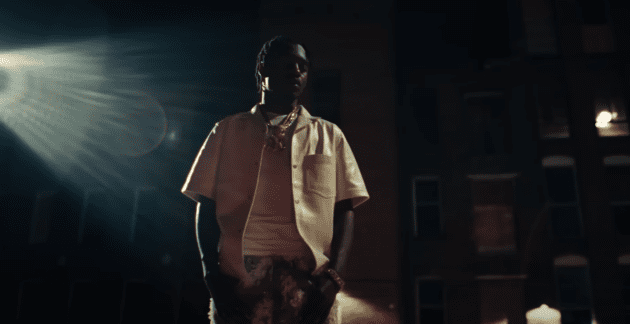 Never forget.
Just one year after his shooting, Lil Tjay saves the date and relieves it on his brand new single, "June 22".
In the accompanying video, which reenacts the the near-death experience, the Bronx rapper reflects on the incident, overcoming all the mishaps that came with it, and everything else in between.
"Tryna sign shit, miss the day that I'm with Ice Spice / She came through lookin' nice but I was thinking, what's the price?," he recalls in reference to his arrest in January.
"Back to me, fell asleep right in the stu', I'm lacking / Pistol packed, he said I don't got it then he capping," he continues from the precinct, the studio, and driving cautiously through the city.
On June 22, 2022, Lil Tjay was shot multiple times in one of the two-related robbery attempts that occured in Jersey.