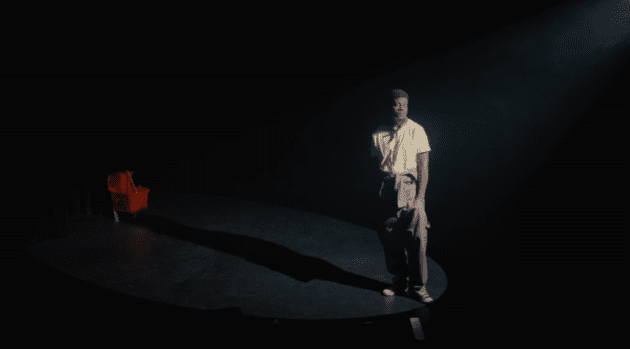 Cole, you stupid.
Mick Jenkins is cleaning up in his new music video, "Mop".
Courtesy of Bridging The Gap's Malik Gadjigo and Mike Gray, Micks takes the spotlight on an empty stage with his trusty mop.
"I just keep it clean as I'm suppose / Fabric softener, these niggas is hoes," he consciously raps while cleaning the floor. " Fresh out the machine, the way I seen niggas fold / I do my paper the same / Landscaping, all my grass look green / I ain't gon' say it's the same, but you know shit ain't always what it seems."
The Hollywood Cole and FnZ-produced record is one of the 11 tracks off his recent fourth studio album, The Patience featuring Freddie Gibbs, Benny The Butcher, and Vic Mensa.