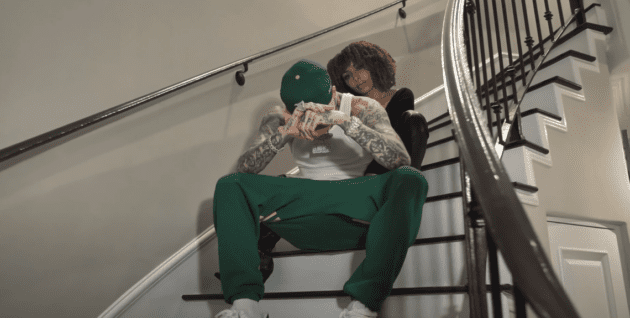 Millyz takes a moment to reflect on his new single, "Over", the latest offering off his forthcoming Blanco 6.
Directed by Dom Bruno, the accompanying music video captures the So Raspy during his everyday life while venting on life struggles, success, and everything else in between.
"I try to tell my youngings not to slide but they too busy drilling, he raps on his private jet. "I've been tryna ease my pain, I'm poppin' percs like penicillin", he continues while kicking it with friends and a baddie at the crib.
Blanco 6 is penciled in for an April 17 release and will feature Millyz's previous singles "Tonight", "YOYO", "Moon Roof" featuring Jadakiss, and "Risk Takers" with Albee Al and Leaf Ward.