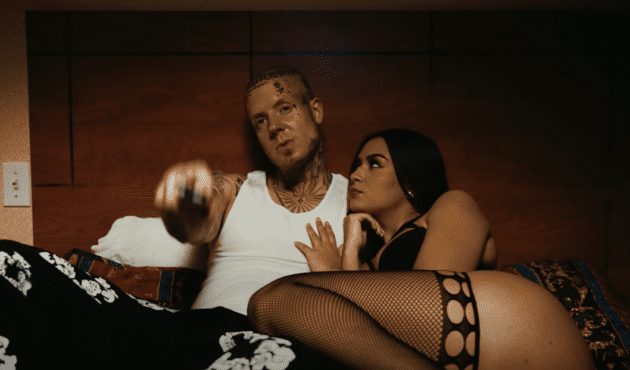 Millyz puts his own twist to Eminem's "Stan" on his new ditty, "Tonight".
Directed by Rook, the So Raspy rapper from Massachusetts reflects on life as he is shacks up with a baddie in a telly before an intruder breaks in. Millyz intercepts the hook of the Marshall classic performed by Dido.
"Tonight" is the follow-up to Millyz's "Moon Roof" featuring Jadakiss and is off his Blanco 6, due April 7.