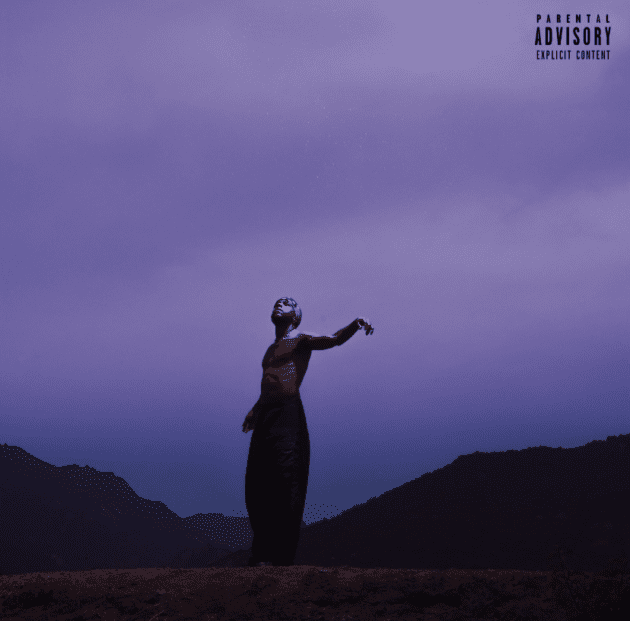 Oh God.
With his new long-awaited album in the horizon, 6LACK releases the project's latest single, "Talkback".
On the groovy hymn, the Atlanta singer clears his conscious and speaks with the Lord.
"I'm speaking your mind 'cause I been through / Everything every other person been through," he sings. "I've always been the one that my people could vent to / You gotta want it on your own, I can't convince you."
"Talkback" is set to appear on his Since I Have A Lover which is due March 24 and has since spawned the title track, "Since I Have A Lover".