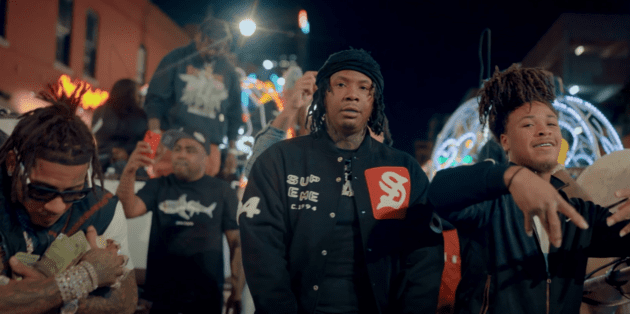 Like nun other.
Moneybagg Yo does it like no other in his new video, "Nun Like Me".
Courtesy of Diesel Films, the Memphis rapper makes his rounds around his hometown while referencing his success, his deep roots in the streets, and his haters.
"I got niggas on the same team as me, slick hating / Thinking I don't know, okay, cool, I'ma play fake with your ass," he raps as he flaunts his jewels. "Gotta accept this shit for what it is, I can't even be mad / Bitches gon' choose and the niggas gon' hate when it come to Bagg," he continues as he kicks it with the locals.
"Nun Like Me" can be found Moneybagg Yo's recent mixtape, Hard To Love which features Future, Lil Durk, GloRilla, YTB FATT, and Fat Wizza.