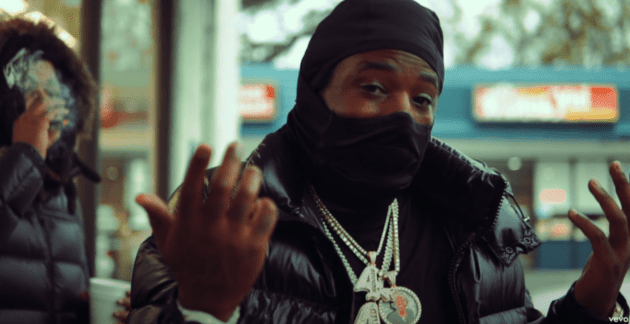 Free Mozzy.
As Mozzy continues to serve his one year sentence, the Sacramento king releases "Free All The Lifers", his latest drop off his Kollect Kall EP due Friday (Apr. 7).
In the clip, the CMG rapper makes his rounds through his city while referencing his current legal issue.
"The lawyer ain't gon' get me out this one 'cause of the priors / Drillers don't love me, they love when I send the wire."
Last summer, Mozzy turned himself in for a federal gun charge stemming from a 2021 arrest and is expected to be released his July. Kollect Kall will also feature Mozzy's previous release "Every Night" featuring Baby Money.