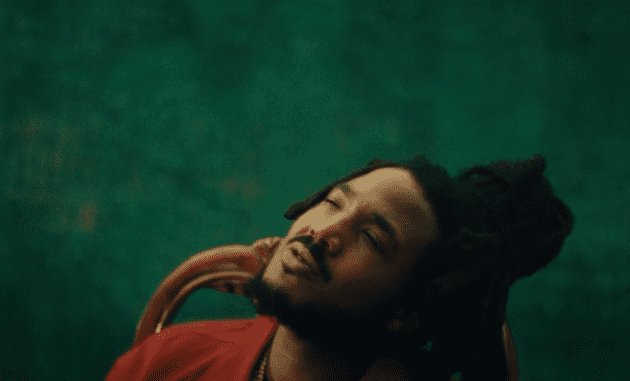 Mozzy is back with his latest single, "If I Die Right Now", which is premiered alongside its music video.
Accompanied with some of his closest friends along with vintage footage of a young Mozzy, the Sacramento rapper opens up on lost love ones, the harsh upbringing, and more.
"I'm heartbroken / I had to ask the streets why you break it," he raps. "All my niggas gone, keep takin' 'em Overdosing ain't that far off, it's relatable / Held my head high even when I'm incapable."
"If I Die Right Now" is the follow-up to Mozzy's previous single "Count Time".