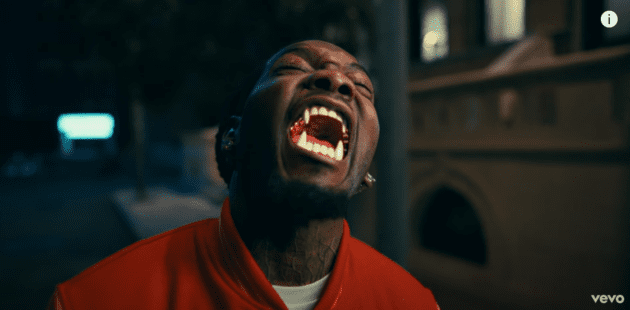 Fuck everybody.
Fresh off announcing his next album, Set It Off, Offset release the forthcoming project's latest single, "Fan". It comes alongside its thrilling music video inspired by the late Michael Jackson.
In the off the wall visual, the bad and smooth criminal from Atlanta dozes off and wakes up in during a riot in the streets before he channels the late King of Pop and recreating his classic videos and iconic looks.
"Now I'm over it, thank God I'm over it / Tired of stressing about what I can't control," he raps from the horrifying scenes from Jackson's "Thriller" music video. "I think I'm better on my own / I kicked all the fuck niggas out my circle / I don't know how this shit feel, they really hurt you
"Fan" is the follow-up to his previous "Jealousy" single featuring Cardi B. Set It Off drops October 13.